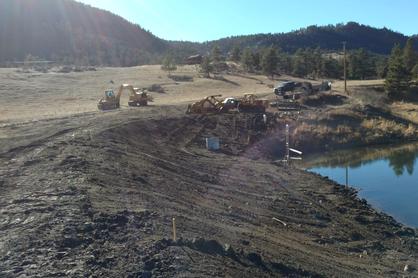 Civil Design + Planning Projects
InfoMaption provided detailed design and planning services for a variety of project types. Project experience includes:
Water System Design, Hydraulic Modeling, and Master Planning
Wastewater System Design, Hydraulic Modeling, Master Planning, and I&I Studies
Stormwater System Design, Site Drainage Design, and Stormwater Master Planning
Small Dam Design, Breach Analysis, and Hazard Classification
Flood Impact Studies and Roadway Crossing Design
Land Development and Site Grading Design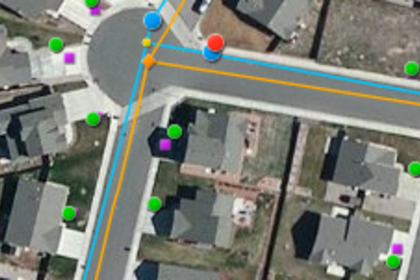 Asset Management + Risk Analysis
InfoMaption has a diverse background in asset management, risk analysis, resource inventory, and vulnerability assessments for a variety of projects. We have developed asset management programs for water and wastewater systems and traffic sign management systems, and we have conducted vulnerability assessments for high-pressure natural gas pipelines. InfoMaption understands that returns on investment for asset management can be quickly realized and that it's a responsible approach to support fiscal health for an organization for years to come.
Our firm also develops company resource and customer location spatial databases and tools for organizations to better develop and enhance business strategies.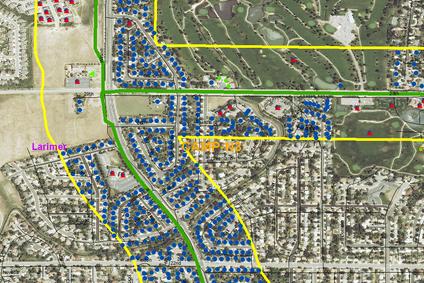 Geographic Information Systems (GIS) Development
InfoMaption has a variety of experience developing and tailoring GIS information to support a diversity of applications. Most GIS development projects are initiated by a GIS needs assessment that appraises the specific needs of an organization. From there, implementation planning lays a well-defined path for GIS development and integration. Many communities and organizations have realized the benefits of a well-thought-out GIS for improving workflow, better connecting different departments, and improved business processes. InfoMaption has a vast array of experience integrating with different organization types, assessing needs and opportunities, and developing information schema that provide mounting opportunities to better manage interrelated departments or facility information.
Our clients have realized quickly the efficiencies these systems can bring to day-to-day operations. For organizations, the integrated GIS that touches all departments and enables them to work efficiently together and share common information. Our GIS development projects have been used for permitting, account inquiries, accounts payable, compliance monitoring, reporting, and document and asset management, and are often integrated with existing systems.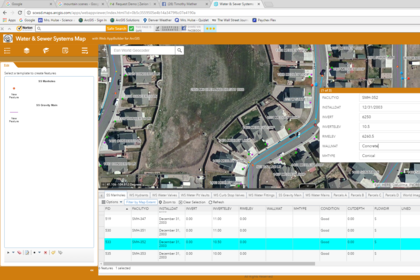 GIS Web Application Development
Cloud-based web mapping applications have moved to the forefront of the GIS world. Organizations can improve the effectiveness and efficiency of their business processes through the use of web apps that are accessible to all members of an organization. IM has a specialty in developing customer web-mapping applications and information-sharing tools that leverage GIS data and are used for a variety of applications, including asset management, field data collection, and client/customer information, among others. These applications are accessible through tablets, smartphones, and computers, providing intuitive user interfaces similar to common web-mapping applications most are accustomed to using, making them understandable to the least computer-savvy employee in the office. They are designed to help guide a user through tasks, without the extra buttons and information that one faces in desktop GIS applications. As the saying goes, a picture is worth a thousand words! Web apps help to display large amounts of data and information in a manner that is easy to understand. By implementing a web-based mapping application, the organization can realize quick access to information throughout the organization, easy editing and updating capabilities, and collection of additional data through GPS mapping, with little overhead and IT infrastructure.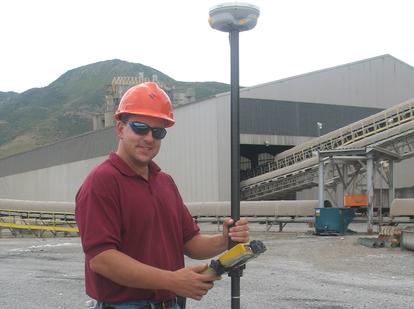 Survey + Field Mapping
InfoMaption has extensive experience collecting information in the field used a variety of today's most cutting-edge technologies and instrumentation. Our firm is well versed in accuracy requirements for different data collection projects and technology options for each. InfoMaption has a rich skill set and experience in the field of data collection for utility assets, detailed hydrographic surveys, topological surveys, construction stakeout, and field mapping. Field data collection solutions have been developed using technology that stores information either to a local device or in the cloud. InfoMaption has developed and implemented field data collection efforts for:
Water and Sewer System Mapping
Stormwater System Mapping
Traffic Sign Inventory
Asset and Structures Database Development
Land Survey Monument Mapping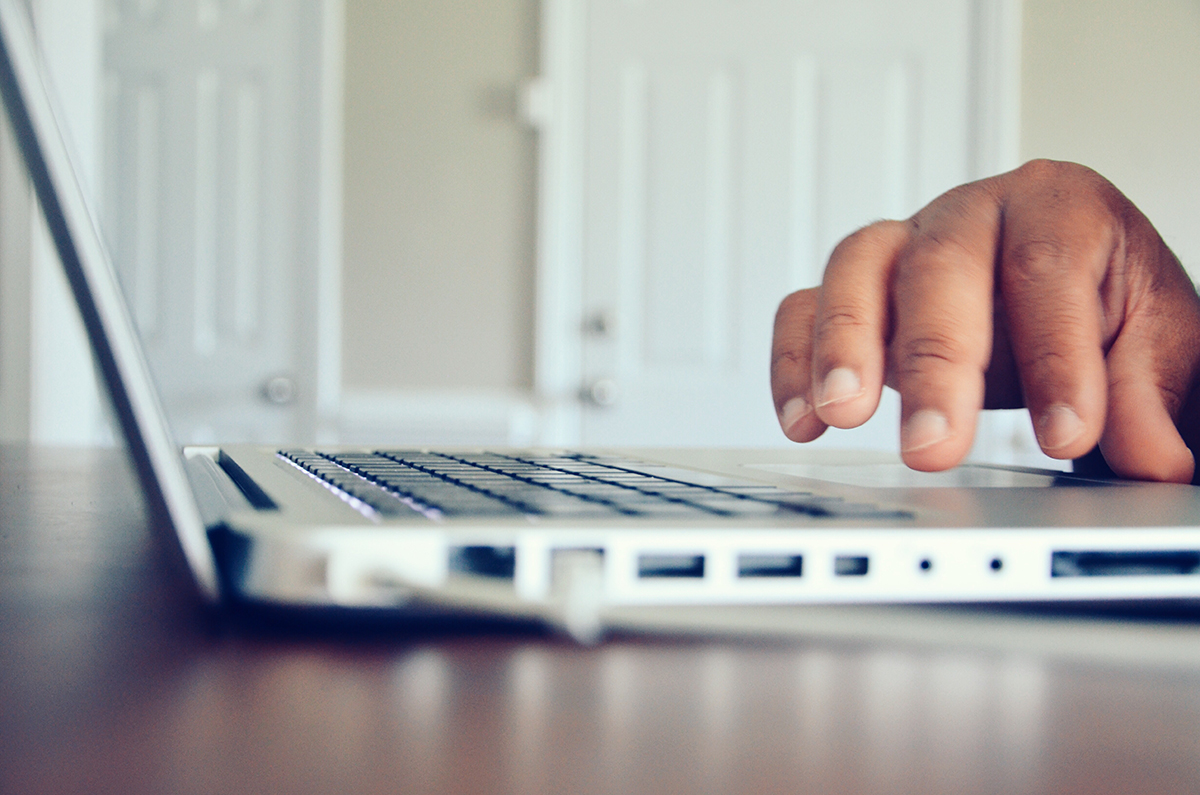 GIS Training
InfoMaption has many years of experience breaking down and relaying highly technical information in a way that is easy for anyone to understand. When teaching GIS, InfoMaption makes it our goal to deliver clear, intuitive lesson plans and instruction for students of all levels and backgrounds. InfoMaption tailors the content of our lessons to your organization and your organization's specific workflow. We make it our goal to leave all of our students feeling confident and well armed with all the necessary tools they may need to be successful in their use of GIS.